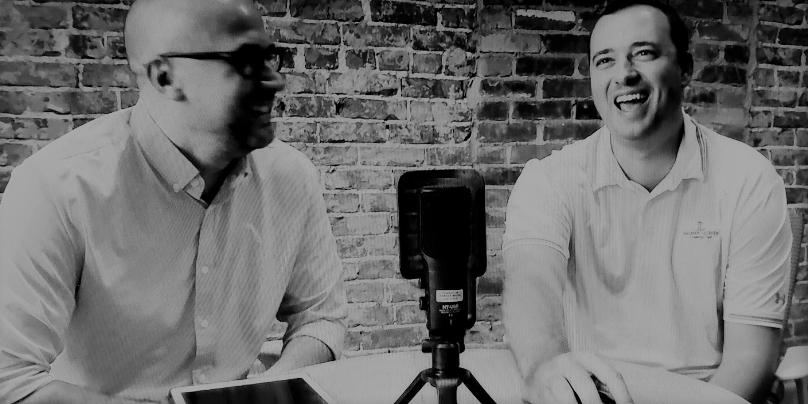 Jeff Landers and Jared Shore are two guys who live and work (and play!) in Noblesville… as a Realtor and Mortgage Advisor, we talk all things Noblesville with real estate and lending takes to boot.
Need help? Want a local* real estate and lending connection? Check us out on Facebook! Reach out to us! We work as a team to make good things happen for first-time home buyers, sellers and seasoned investors alike!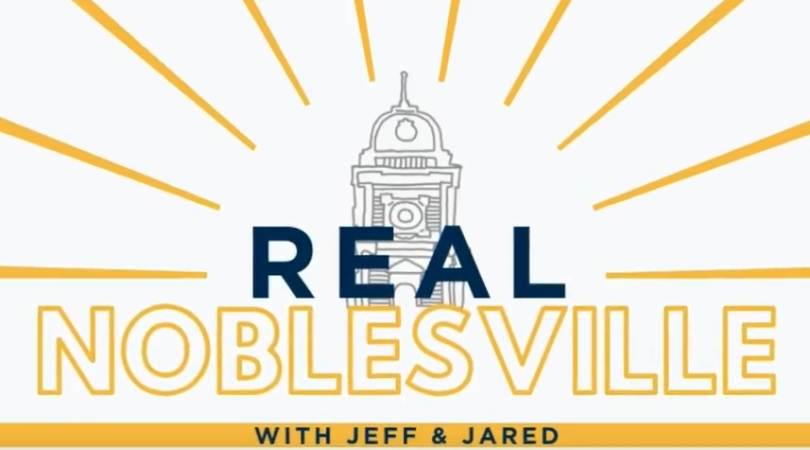 Are you a first-time home buyer? Let's talk about available first-time home buyer programs.
Need to sell? Let's talk about what your property is worth.
Are you a teacher? Let's talk about home loans & discount programs especially for teachers.
Do you want a fixer-upper? Get updated lists of distressed properties in your area.
Thinking about investing? Let's talk about your investment goals and available financing options.